With over 25 years of experience in all aspects of landscape construction and property maintenance, we have the right skills to get your job done to your expectations, on time, and on budget.  Your satisfaction is our goal.  Quality workmanship is our trademark.  We work hard in order to continuously provide you a perfectly maintained property, no matter the season.
Our staff of trained professionals have a love for the work we do and knowledge gained through years of schooling and field work alike.  Our courteous team understand your high expectations and share that sentiment, so you can depend on JPL to make your surroundings beautiful, while staying on budget!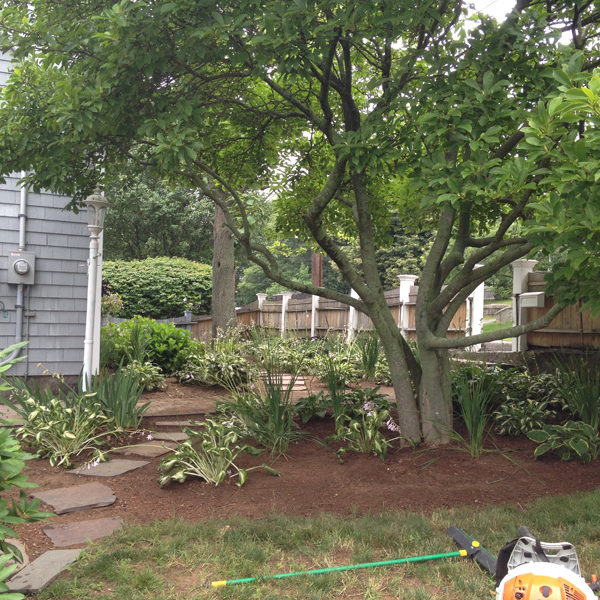 JPL Landscape Solutions offers a complete range of landscaping services, from design and construction to regular landscape maintenance.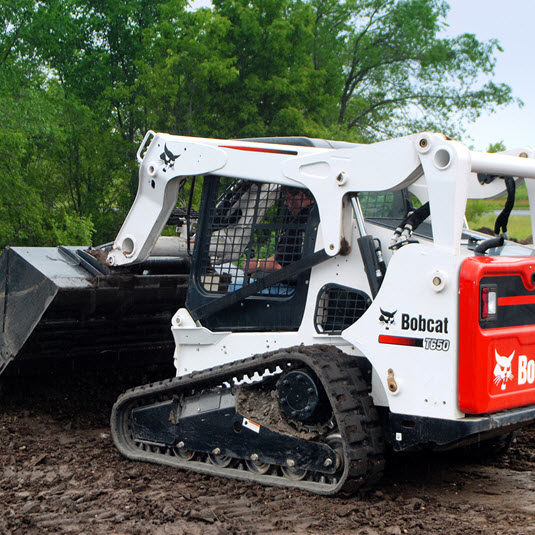 Land clearing, brush removal, crushed stone driveways, loam/reseeding lawns, and snow removal.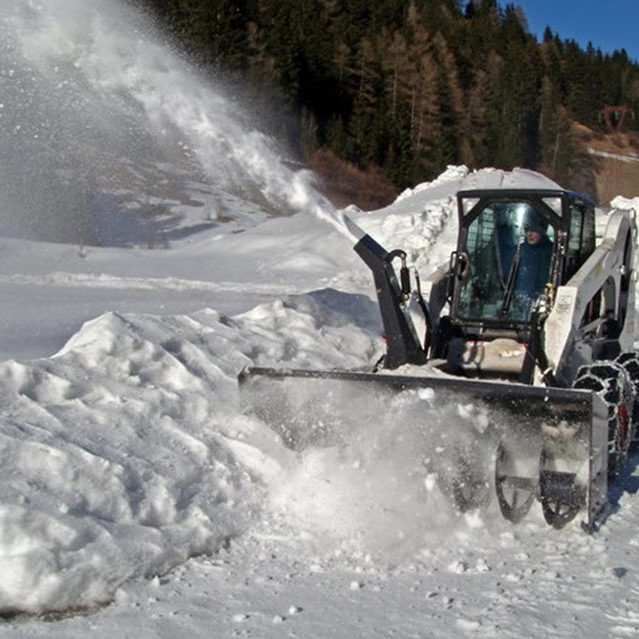 Municipal, commercial, and residential plowing.  Salting Services, snow removal / hauling, and Bobcat work / snow blowing.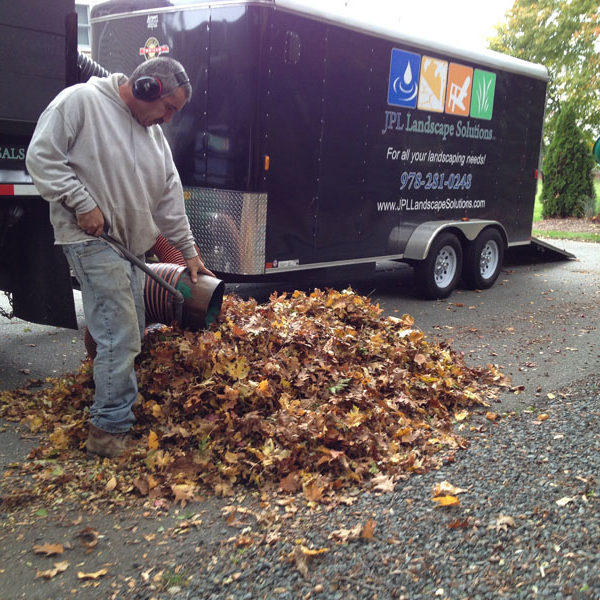 At JPL we are constantly looking for qualified applicants with diverse skill sets to add to our team.